World Famous YP Stromboli!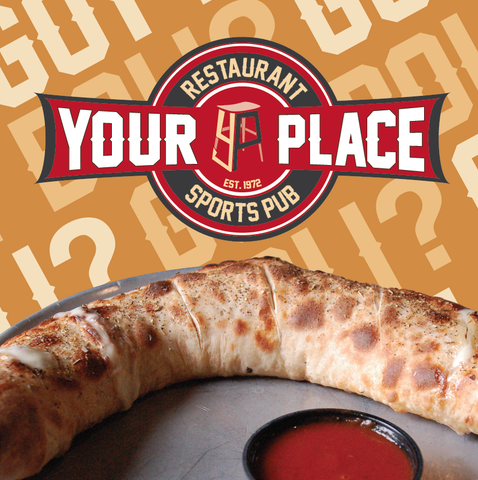 Miss the familiar flavors of the famous YP Boli? Suffer no more! We can ship you frozen, un-baked, YP Stromboli right to your doorstep with detailed cooking instructions! Choose your quantity option below.
We now offer ground shipping! This is the most economical option but first, you'll need to verify that your address is within a 3-Day arrival time from us. If not you'll need to choose UPS 3-Day Select. Our stromboli are shipped from 2133 Lincoln Hwy. E. Lancaster, PA 17602 every Tuesday. You can check your estimated shipping time here.
Since our packages are shipped frozen and are time sensitive, please monitor your UPS tracking ID# provided to you and make arrangements accordingly. Our shipments are fulfilled on Tuesday of each week(unless holiday). We unfortunately can not guarantee frozen goods left on a doorstep all day for instance.
By following these steps we can ensure your YP Stromboli can be enjoyed as intended. Thank you! - YP